"I was actually at one point growing Pinot Noir on my fire escape." Victoria James laughs. "I took a planting back from Chile and I read a book about how to graft it. I kept it the right way and everything and literally grafted it onto this super ghetto rootstock on a pot on my fire escape up in Inwood."
When a 24 year old college dropout tries to grow something on a fire escape, it's usually weed. Victoria is different, and after only a few minutes of conversation it becomes easy to picture her dodging cigarette butts and air conditioner leakage to cultivate Chilean Pinot Noir in New York City. Her urban winemaking project, she admits, was a failure. Her career in wine, however, has been anything but.
These days, Victoria is the Wine Director at Michelin-starred Piora in NYC's West Village. She became a certified sommelier at age 21 and has already worked at restaurants with more accolades than can be counted on both hands (and feet). Though she now sells $350 bottles of Champagne, the start of her career in service was not so auspicious. It was a shady diner in Manhattan's Upper West Side that gave a 13 year old Victoria James her start.
"Money wasn't one of those things that was thrown around, so I always wanted to get a job and…" she thinks for a second, "buy those cool jeans everybody was wearing."
Victoria's cool jean quest meant working graveyard shifts at the only diner that would illegally hire her. Her weeks were filled with high school and homework. Her weekends were spent serving pancakes to drunk people, and growing up real fast.
"I started working these shifts from 4pm to 2am on the weekends. I worked in like the smoking section and I had all these old diner waitress friends named Flo."She laughs, "it was great."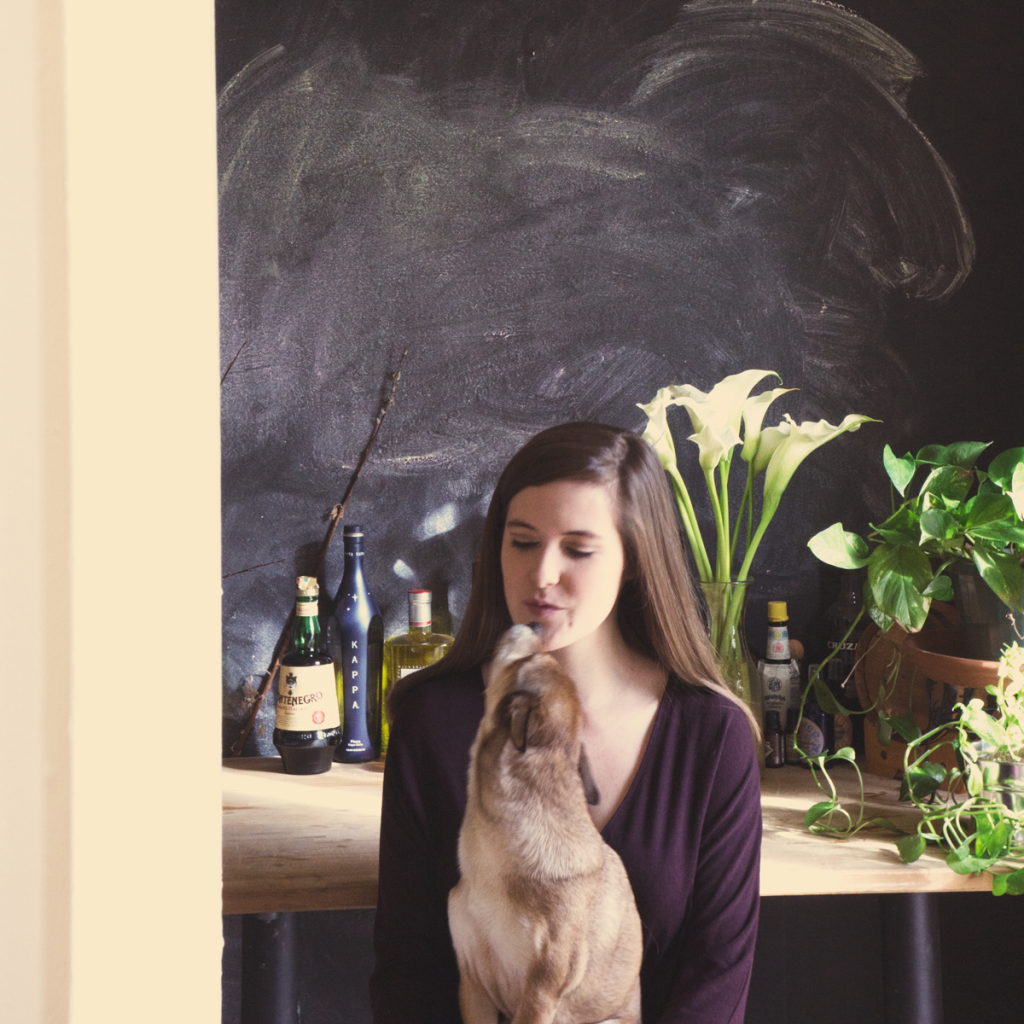 Some years (and many greasy burgers) later, Victoria found herself at college. With added tuition came the need to beef up the bank account. So, Victoria said farewell to the multiple Flo's in her life and got a bartending gig at an Italian restaurant. When it became clear to her boss that Victoria knew nearly nothing about booze, she decided to learn a thing or two about what was actually in all those bottles. Within two years, Victoria had dropped out of college and was well on her way to becoming an extremely successful (and super young) sommelier.
"I realized I was learning way more about wine and spirits than Psychology, and it's a lot more fun." Victoria admits. "I learned what a sommelier was, then how to pronounce it, which was a good thing… and then I got a job as a cellar rat. I did that, learned a bit more about wine, turned 21, took my certified sommelier test and passed, then got a job." Nice and easy.
As a female twenty-something in an older industry notorious for snobbery, Victoria had to prove she could hang. She's occasionally mistaken for a coat checker and is needlessly self conscious of what she calls her "babyface," but hang she most certainly can. Victoria admits that the industry isn't nearly as open minded or youthful as it could be. Whether or not she notices that she (and others like her) are changing it is another question entirely.
So the next time wine overwhelms you, a stodgy sommelier puts you off or you feel alienated by mankind's favorite beverage, just think of Victoria James drinking gin, eating a cheeseburger and blasting Al Green when her shift is over. You'll realize that the wine world is in good hands after all.