Nothing screams the holidays quite like a honey baked ham from the infamous Honey Baked Ham Co. This molasses-y monstrous brown sugar encrusted pork dream come true was a staple at my family Christmas dinner table. Did you know that this artery clogging bit of Americana makes plenty of trimmings to pair with that big ole ham? HBH Co. is now serving up some killer casseroles to pair with that sugar-soaked pig-pile you've had good and bad dreams about.
Now I know what you're thinking, what does honeyed ham or a bunch of beautiful casseroles have to do with wine? Quiet thy fluttering heart… I give you the FIVE wine pairings for the perfect Honey Baked Ham Co. Holiday feast!
1)  The main attraction, the Honey Baked Ham, pairs wonderfully with the 2012 Del Carlo Zinfandel Teldeschi Century Old Vine.  This is like adding the redwood deck and polyester curtains to your double wide.  Actually, thats from the Sammy Kershaw country tune, but still applicable.
2) My favorite side, Sweet Potato Casserole, meets it match with the 2013 Vavasour Sauvignon Blanc.  Muhammed Ali style, all that sweetness gets stung by acid.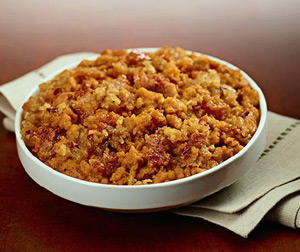 3) The all-time classic of a family style meal is Yukon Mashed Potatoes, and we decided to double down on these taters with the 2012 Roth Chardonnay. Butter meets butter with a side of Paula Deen.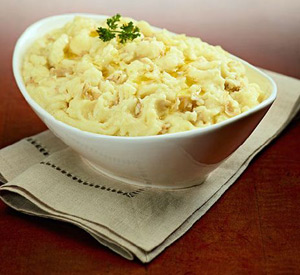 4)  Anyone who has shared a meal with me knows that I despise green veggies.  I know I need to grow up (spare the 'Peter Pan" lecture).  However, a holiday meal just isn't complete with out the Green Bean Casserole, and I wash those greens down with the NV Vallformosa Origen Brut Rosado. It wouldn't be a proper WA meal without some pink vino!
5)  The Orange Walnut Cranberry Dressing is the touch of sweetness that ties together a cholesterol packed holiday meal, and some tongue tingling effervescence courtesy of the La Rambla Cava perfectly matches up with those cranberries.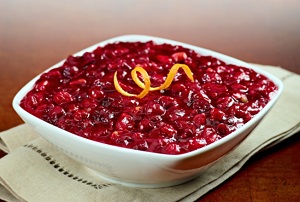 These are my crazy ass, Honey Baked Ham Co. wine pairings.  But this holiday season, enjoy some great company and drink whatever your heart and mouth desire!