I've trekked through aisles of perfumed cosmetics shops for hours on end, searching, sampling, purchasing, using and returning. You know how it goes….
But there was something in common with the few products that went unreturned. They were wine or grape based. It shouldn't have been shocking, after all, antioxidants are amazing for combating those pesky free radicals that accelerate the aging process. These five grape and wine based products have earned themselves a repurchase. That's a rare feat these days, so pay close attention: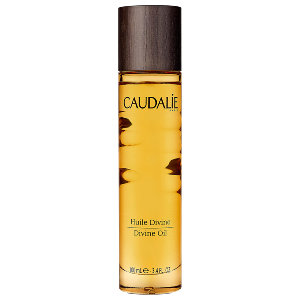 This has become an addiction. No joke. It's insanely nourishing and absorbing. It has a floral fragrance that's delicate and warm. The best thing about this supreme antioxidant rich dry oil? You can use it on your body, face and hair! Divine.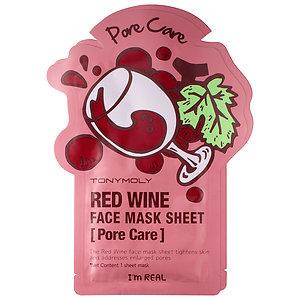 Getting this on a whim was totally worth it. Plus, it was super affordable. Kick back and indulge in a glass or two while your face absorbs the red wine extract in this luscious sheet mask. Your face will be brighter and healthier in just 20 minutes.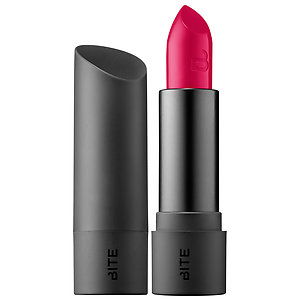 It might be hard to believe, but this lipstick contains five glasses worth of resveratrol, which is found in grape skins. Combine the restorative effects of resveratrol with over 20 vibrant long-lasting hues! You can't go wrong with a tube or two of this moisture-rich lipstick.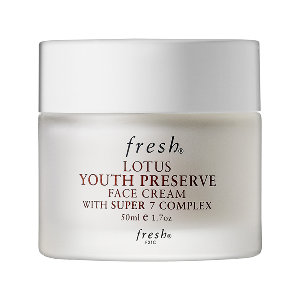 Be it morning or night, just a daub of this rejuvenating wrinkle fighter will deliver radiance-boosting polyphenols to keep skin hydrated for up to 24 hours and protect against free radicals.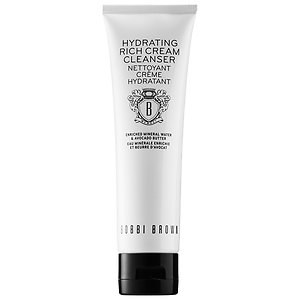 After a hard day's work, nobody has time for makeup remover, cleanser and toner. You need your cleanser to do it all, especially remove makeup without stripping and drying your skin. This creamy cleanser will dissolve impurities with the protective powers of grape seed oils, leaving your face supple and glowing.