One could spend a lifetime studying, tasting and exploring the world of alcohol and never come close to covering it all.
It's true that some drinks simply aren't worth drinking, which is why they wallow in obscurity.
But, others fly under the radar, and discovering those sleeper picks can be all the more rewarding. We've picked out three lesser known, up-and-coming styles of booze that are more than worth a shot (or two or three).
Discover responsibly: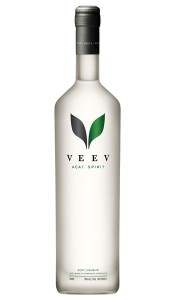 VEEV is a brand new style of spirit made with wheat, water and Brazilian Acai berries- known for their health benefits. This inventive booze has been billed as a better alternative to Vodka: just as versatile but slightly more adventurous. It's smooth and accessible with a hint of berry from start to finish, is prime for cocktail making and is infused with superfoods. Vodka rival it may one day be.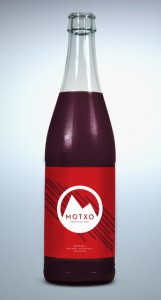 Motxo is a modern take on the Basque tradition of mixing up kalimotxo, a party drink that screams Spanish sunsets and botéllons. It's a trademark mix of red wine and cola that we insist you try before summer is out. For perhaps the first time ever, a sophisticated Motxo is being made right here in the USA. Young American drinkers and drink-makers are embracing the Basque blend, so get your hands on a whole lot of ice and some Motxo for your next BBQ.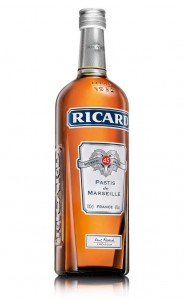 3) Pastis
Pastis is an oft-overlooked French liqueur from the sea-centric south. It's been around since 1937, but hasn't made it past "local drink" status yet. Originally designed as a replacement for Absinthe, its function is as an apéritif or pre-dinner drink. It offers up sugar softened licorice and anise flavors, helps settle the stomach (actually) and builds up an appetite. It's a refreshing drink that cleanses the palate and makes way for food. It also magically changes colors when diluted with water and ice, which is how it is consumed in corner cafés across Marseille, Cannes and the Côte D'Azur. You won't want to drink it all night, but you will love sipping it while the corn's on the grill.