Slip some of the best kind of spirits into your Christmas morning this year with our favorite boozy stocking stuffers. Whether you're gift shopping for a cocktail aficionado or bar cart curator, these sock-sized gems are perfect for anyone who loves to drink.
These in-flight sized cocktail kits have been popular for the past few years, but we're extra excited about this margarita version. The kit includes a recipe card and everything you need to mix up two margaritas – just add the tequila!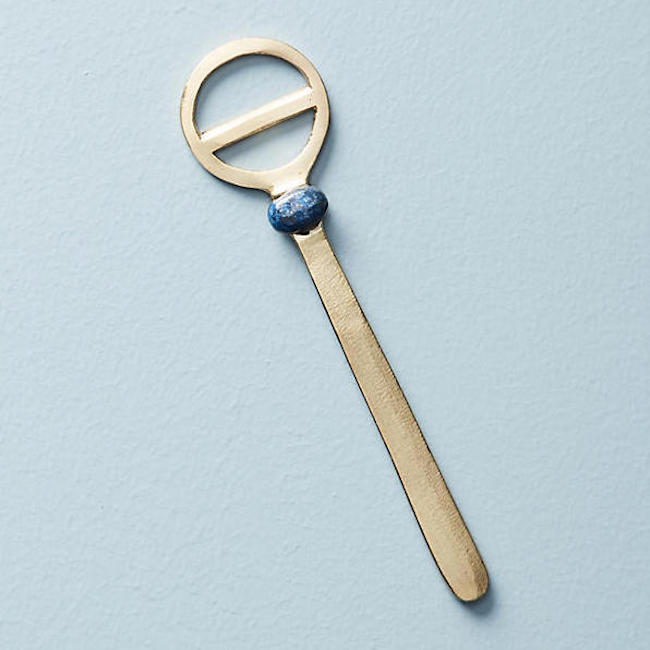 Perfect for the classiest beer-lover you know, this simple, sophisticated bottle opener marries form and function. It's available in two colors, so don't be afraid to double dip and gift this opener to more than one of your friends.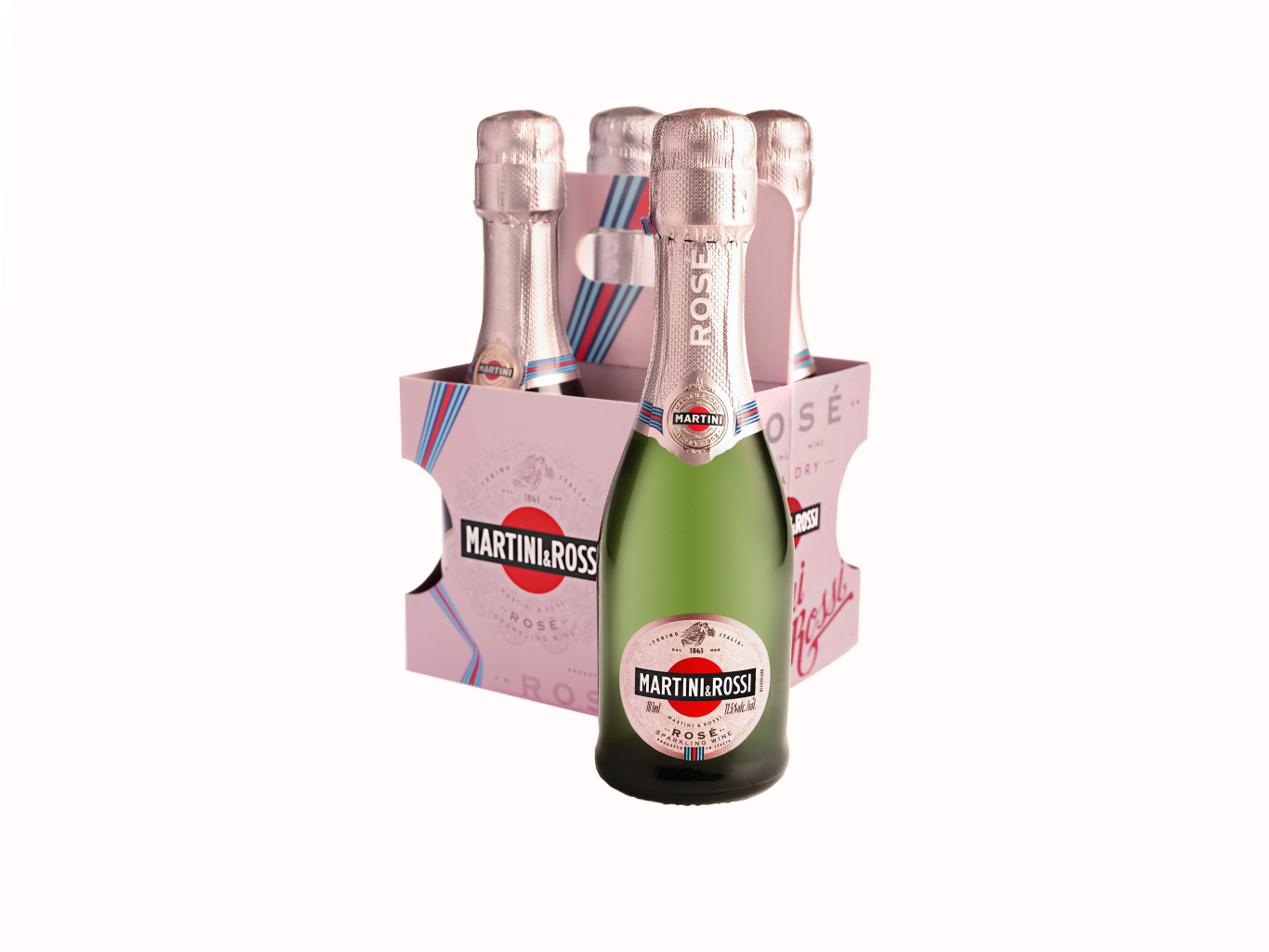 Martini & Rossi Minis
Pop these in everyone's stockings on Christmas eve, and use them the next morning to make mimosas. Martini & Rossi offers Prosecco and Sparkling Rosé minis in festive four-packs – the perfect gift for your friend who's motto is #RoséAllDay.
This candle is made in the USA, with natural soy wax poured into a recycled, repurposed wine bottle. Being green has never smelled so good! In fact, this Pinot Noir candle carries aromas of fig, earth, leather, cranberry and violet – sounds perfect for the holiday season.
Keep these guys together as a package deal, or divvy them up and give each of your friends or loved one a different flavor. The four-pack includes Orange, Aromatic, Orleans and Celery bitters, so get together when you're done exchanging gifts and host a sweet and savory cocktail party.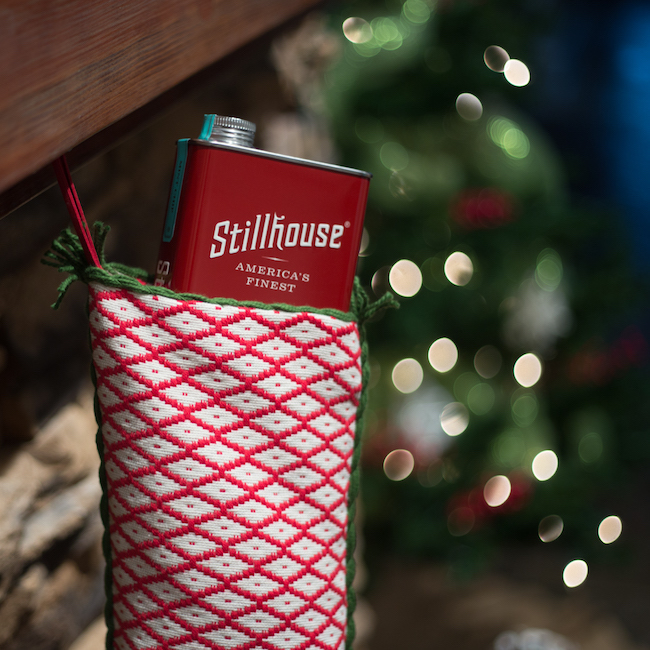 Stay cozy all winter with the ultimate cold-weather comfort: whiskey. Stillhouse comes in 740 mL and 375 mL, so there's a solution for every stocking size. It's also available in six flavors, though we recommend Apple Crisp or the limited-edition Spiced Cherry varieties. On top of the deliciousness, Stillhouse is packaged in unbreakable steel cans with a festive red design – no gift-wrapping necessary.
Nothing says 'Christmas' like a booze-filled bauble, am I right? This festive one is hand-filled with The Lakes Vodka (40 percent ABV), and makes a delightful decoration – and a delicious drink when poured over ice.