Welcome to the WA Holiday Gift Guide! Your one-stop shop for Wine Awesomeness approved gifts, stocking stuffers and general holiday frivolities. We have a gift for every single person on your list, from the impossible-to-buy-for to the person-who-has-everything. Check it out.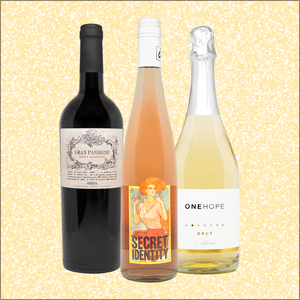 Over the coming weeks, nothing is going to help you survive the cold, dark, family-obligation-filled days of winter like wine. Which is why we've put our three most trustworthy bottles into one kick-ass Holiday Survival Pack. All bundled up and ready to stand by your side until that ball drops on New Year's Eve.
Have you ever experienced the embarrassment of being unable to get a bottle of wine open with one of those flimsy wine keys? Fret no longer for this electric push-button corkscrew will not only open that bottle in a jiffy but will also look super chic on anyone's kitchen counter.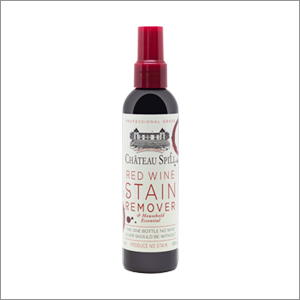 Red wine + your aunt's white shag rug = a recipe for disaster. Avoid another holiday family blow up with Chateau Spill Red Wine Stain Remover – trust us, this is one of those products that will shock you with how well it works.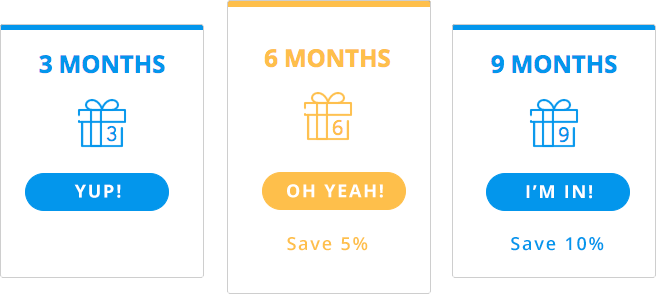 Give the gift of awesomeness…literally. You can send your friends, family and co-workers their very own journey through wine complete with thebacklabel magazine inside our signature blue box. Choose to send just one or keep the wine flowing with a three, six or nine-month subscription! And yes, you can still choose between red, white or a variety of wines. Not sure which one to choose? Why not scroll down just a smidge.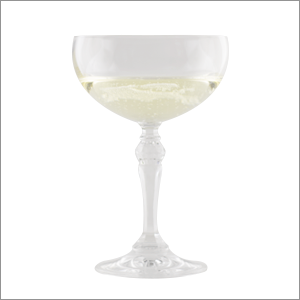 You can never have too many wine glasses, but we're willing to bet that your niece doesn't yet have a real set of Champagne coupes. These are made from break resistant European crystal, meaning they're dishwasher safe and built to last forever – which is great since their diamond cut Gatsby-esque design is timeless.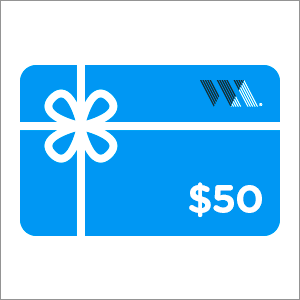 Did you know we have gift cards too?! Redeemable for Wine Awesomeness memberships, any of the bottles on our wine list and all of the wine accessories your heart desires at the WA Swag Shop! This is one gift that won't go to waste.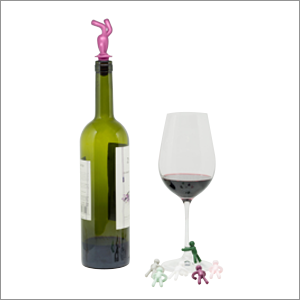 Our bottle topper and matching wine charms fit perfectly in even the smallest of stockings and with designs ranging from cutesy to trendy, there's a set here for everyone on your list (of legal drinking age, of course!).