The Lone Star State is probably not the first (or even second or fifth) place you'd think of when someone asks you to name US wine regions. Hot and dry, it has a climate similar to that of the Coonawarra region of Australia.
Parts of Texas are a bit too humid for wine grapes, but head to the Texas Hill Country AVA just north of San Antonio and prepare to be pleasantly surprised.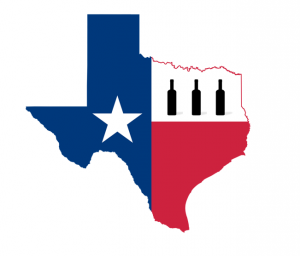 This AVA (American Viticultural Area) is big. Just like Texas. It covers roughly 15,000 square miles, making it the second largest AVA in the United States.
Bordeaux varietals like Cabernet Sauvignon & Merlot are common, but Texas winemakers are experimenting with Syrah, Grenache, Mourvedre and other Rhone grapes that enjoy heat.
Texas boasts that it doesn't export wine, it imports drinkers: consider importing yourself.