Batch cocktails are all the rage this holiday season. Maybe your local hipstery cocktail lounge needs to put the love or an absinthe rinse in your adult beverage to make it worth 15 bucks, but save yourself the energy and batch that shit out! Spend the extra time with the fam and friends or enticing your S.O. to sneak under the mistletoe.
Without further adieu, here are 3 batch cocktails for your holiday pleasure.
Bubbly Holiday Punch(courtesy Joseph Hernandez, lead Digital Editor at Wine Enthusiast).
1 bottle dry sparkling wine
Vodka(2 to 1 ratio of sparkling to liquor)
Lemon juice
Grapefruit juice
Garnish with rosemary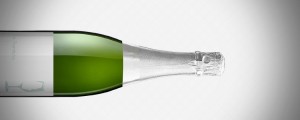 Pine Needles on Pine Needles
18 ounces gin
6 ounces Yellow Chartreuse
6 ounces Zirbenz (Pine liqueur, not a joke.  This stuff hails from the Alps. Christmas in a bottle!)
6 ounces lime juice
18 ounces water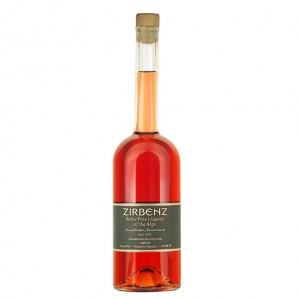 3. Chardo-nay nay Family Sangria
2 honeycrisp apples, 2 Oranges, 1 Lemon, 1 Lime
One 750-milliliter bottle unoaked Chardonnay
½ cup peach brandy
¼ cup raw honey
2 cinnamon sticks
2 quarter-size slices of fresh ginger
3 whole cloves
2 tablespoons sugar
½ teaspoon ground cinnamon
Ice
Club soda