One would think Northern Virginia, with its astounding wealth and affluence, would be a hotbed for wine bars and wine-centric eateries. Depressingly, not so. Like a bearable Dave Matthews song, the best of vin-driven spots in NoVa must be sought out. Fortunately, that's what I'm here for.
The Wine Kitchen, Leesburg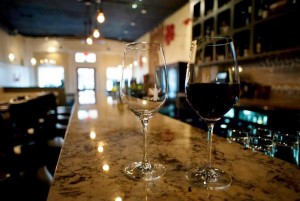 Comfortable, charming, cute are a few words tossed around to describe Wine Kitchen. While true, those tags almost detract from what a serious wine spot Wine Kitchen is. The offerings change monthly, and the list curators aren't afraid to take patrons out of an American-palate comfort zone. For instance, on my last visit, by-the-glass pours of Zweigelt, a Grand Cru Bordeaux, a Barolo and a nifty little Domaine Pelle Les Blanchais sauv blanc could be found alongside intriguing flights of New York and Virginia wines.
Nestled in historic Leesburg, Wine Kitchen is a cozy favorite of locals, so plan ahead and drop in at an off hour if you want to sit and indulge in a quick manner.
The Tasting Room, Reston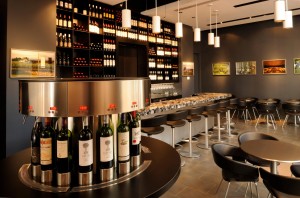 As I've often said, when (OK, if) I open my wine bar, it will be in the mold of The Tasting Room. Simple and sleek. Minimalist. Entrancing. A wine bar extension of Boxwood Winery in Middleburg, Virginia, The Tasting Room serves up Boxwood's Bordeaux-style reds — which, if you haven't tasted, are an out-of-this-world value — along with labels from all over the globe.
The small tables and dim lighting inside make for an ideal pre- or post-dinner drink spot in Reston Town Center — one of the most successful mixed-use developments in the nation — while the outdoor seating provide wine drinkers with an all-time favorite pastime: drinking outdoors.
The Gold Cup Wine Bar at Salamander Resort, Middleburg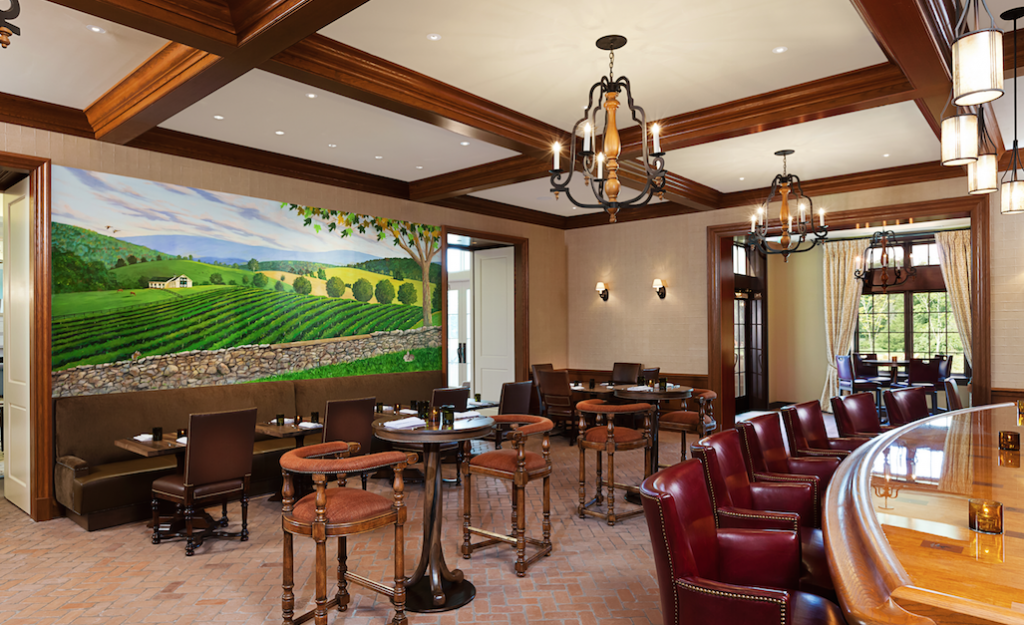 The wine bar at BET co-founder Sheila Johnson's rightfully-celebrated Salamander Resort and Spa in Middleburg rapidly transports you to an oh-so-whimsical vacation state of mind. Smack in the middle of Hunt Country, one half of Gold Cup is lavished with a sexy oak bar and wall-sized mural of Old Virginia countryside, while the other offers engulfing leather chairs and couches, a pool table and three flat-screens. The wine list is expansive, both by the glass or by the bottle, and the new, high-end Coravin program is nothing short of exquisite.
If you're stopping in simply for a glass and a bite, you're likely to, after a couple hours, consider staying the night.
Screwtop, Arlington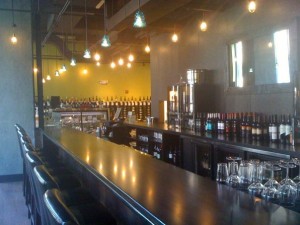 The working-man's wine bar — meaning, it's a hell of a spot to work or write while also tasting through an array of pleasing, tell-you-something wines. Part bar, part retail shop, Screwtop boasts more than 40 offerings by the glass in a chill, no-frills space. Tucked away on a side street, the bistro also provides an escape from the idiocy Arlington too often becomes on a Friday and Saturday night.