There is really no better way to spend a summer day than at a wine festival tasting some of the country's finest wine and snacking on mouthwatering gourmet food. With the endless choices of wine festivals to attend this summer we know picking just one isn't easy, so we've selected a few of our favorites across the country that you just might want to put on your "must go" list. Whether you would prefer to sip wine on the islands of Maui or listen to live entertainment while at a rose-themed event, one of these five wine festivals is bound to spark your interest. Happy Tasting!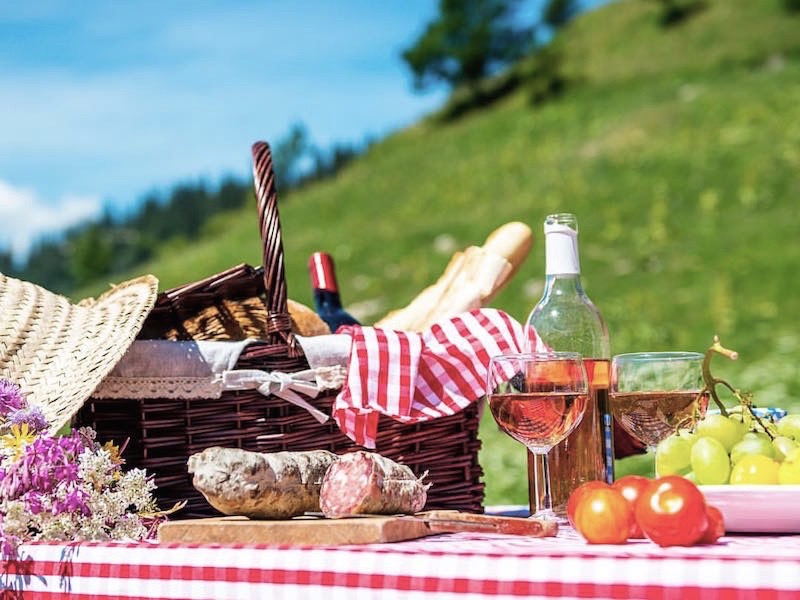 July 9-10 2016
Pinknic is the newest wine festival that we never knew we needed. Debuting this year, it is a festival dedicated to drinking just rose and listening to music, all while lounging on rose-hued designer blankets. Talk about dreams coming true, am I right? This rose-themed picnic and music festival located on Governor's Island offers live entertainment, the option for pre-packed picnic baskets, and all the rose you could ever want. You can choose to adhere to their pink and white dress code and become even more submersed in the ultimate themed festival.
August 12-14 2016
As in true Coloradoan nature, you really can't do any activity without throwing in a hike or surveying the incredible mountainous landscapes. The Beaver Creek Wine and Spirits Festival is a three-day mountain-top soiree that combines some of the best wine Colorado has to offer with the active Colorado lifestyle. Go for a mountain hike followed by a farm-to table lunch paired with wine or enjoy multiple sparking cocktails after your relaxing morning yoga.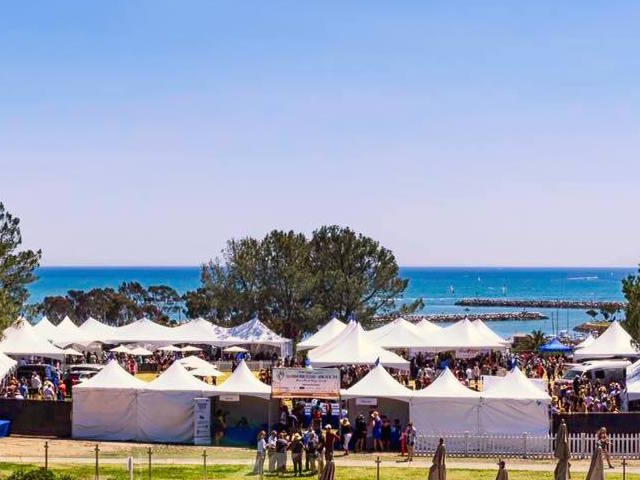 July 14-16 2016
Wine, music, sea and sun. Need we say more? The seaside California Wine Festival in Santa Barbara brings in California's best wineries and is complemented by live music and top regional chefs standing by to serve gourmet appetizers. The three-day wine celebration will offer nearly 300 wines as well as craft brews under the sunny California skies. It's no wonder this is one of California's most popular wine festivals!
August 20 2016
Held on the North Fork of Long Island the Harvest East End wine festival celebrates 40 years of Long Island winemaking. Over 40 wineries from the Hamptons showcase their wine while top regional chefs and the food of local purveyors offer their dishes. This festival donates a portion of the proceeds to local charities- so you can have your wine and feel good about it too.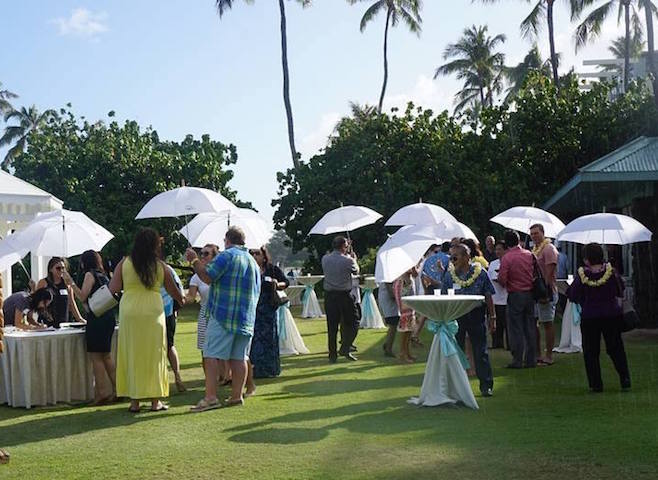 August 29-September 13 2016
If you just so happen to find yourself in the state of Hawaii during the annual Hawaii Food and Wine Festival- well, we are extremely jealous of you. This nine day festival takes place on multiple islands and highlights the aloha spirit and Hawaiian cuisine. Island hopping for nine days with the sole purpose of tasting hundreds of wines and sampling the island foods? We might just have to make sure we end up in Hawaii for this festival.