Whistler is one of North America's most iconic ski towns, combining the best of the West (towering mountains and thick pillows of snow) with the best of Canada (that sweet and friendly neighborhood vibe we all wish there was more of in the world).
With the charm and prowess of Whistler, thankfully, comes a handful of cozy watering holes – all just waiting for fresh-off-the-mountain skiers to shake off the day's powder and dive frostbitten-face first into soul-warming bites and bevs.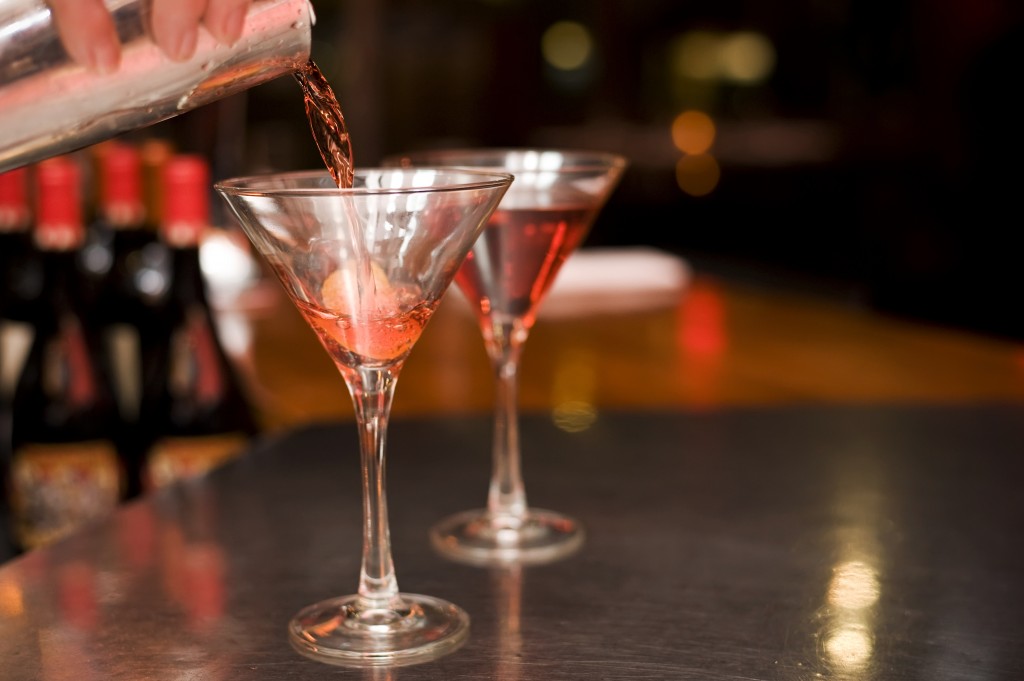 Another spot that proudly sources its food locally, Elements gives off a more eclectic vibe. Serving up insanely delicious breakfast until 2 p.m. and tapas after that, it's perfect for wandering in with a hungry (and thirsty) post-ski group. The selection of local BC wines is pretty impressive, and its pride in the province's boutique wineries is as delicious as it is endearing. Not in the mood for wine? The Polar Bear – hot chocolate with peppermint and whipped cream – will taste just like snow days when you were a kid (but better, because booze).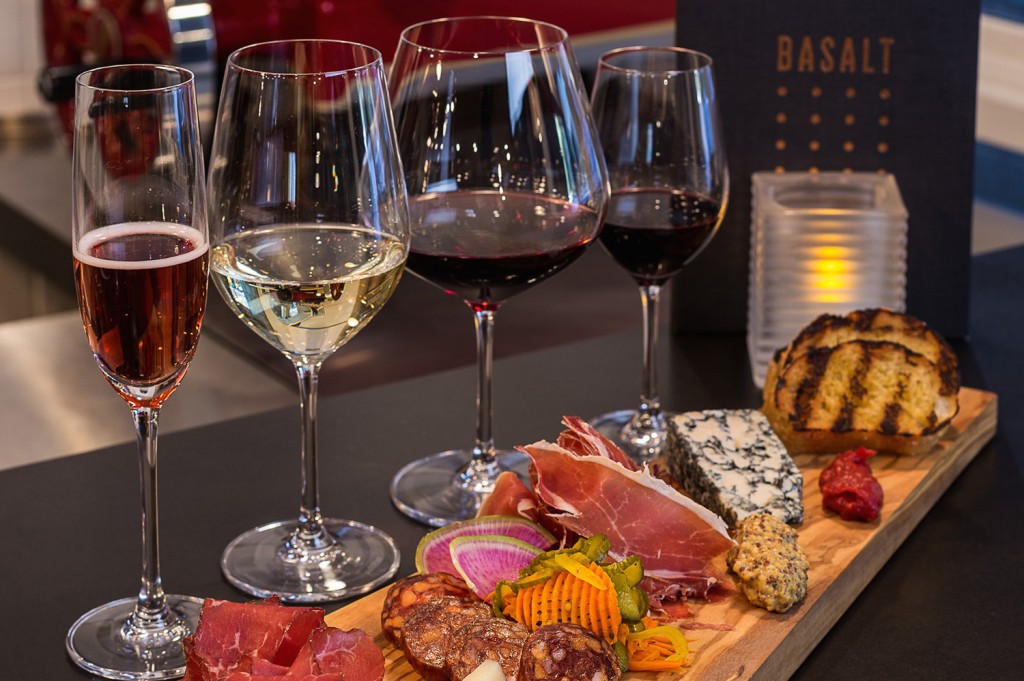 Basalt is conveniently located in Whistler Village, and has a particularly welcoming look to it. After a chilly day on the slopes, this ultimate post-slope spot is tough to avoid. Groups can sit on the outdoor patio, surrounded by heat lamps and a chic fireplace. Sommelier Olivia Halla is proud to serve a selection of local British Columbia wines alongside an international selection. To try as many as you can, you'll have to stay well past après, right up until bedtime. And there's nothing wrong with that.
Located away from the Village as well, Mallard Lounge is the place to be in the Fairmont Chateau Whistler. Just off Blackcomb Mountain, you can ski to the Fairmont from the slopes or take the shuttle there from other locations within Whistler. It's a classic upscale establishment, just as you'd imagine a slope-side chateau would be, and you're better off ordering a traditional martini or a fragrant mulled wine than a crazy cocktail. The décor alone, with large plush chairs and a stunning view of the mountain, is almost enough to make you want to get a room here. Almost.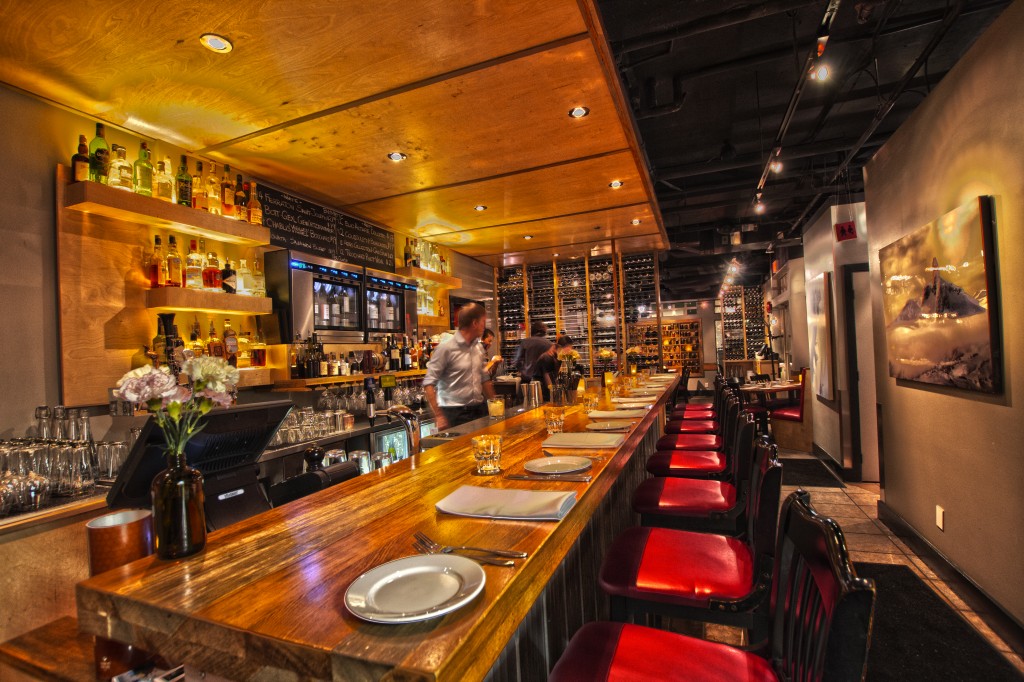 Organic, locally sourced food is the theme at Alta. Well known for its French style and focus on sustainability (they grow their greens and herbs in-house), this place has a soul. Here, they're serving up sustainably produced wines, including a few on tap, and thanks to their impeccable taste, Alta is often praised for having one of the best wine selections in the area. It's located just away from the swarms of Whistler Village, on a quiet street nearby. Cozy and responsible, this is one of the warmest places to catch an après and contemplate why on earth you didn't stretch before hitting the slopes this morning.
Perched above Whistler Village, 21 Steps is a master at the après-ski cocktail and modern comfort food that will warm your soul as much as your body. It's the small plates like fried goat cheese and shareable entrées like braised short rib pappardelle that make it a perfect group spot. The cocktails are nothing to scoff at either – the Rosemary Gin Fizz and the House Lemonade are two standouts. Chill here long enough and you'll forget you were ever cold in the first place.